Medical Products
If you are a distributor interested in our "IMPULSE" track or a manufacturer interested in our "EVOLUTION" track and you operate in the medical sector, you are in the right place.
We collaborate with local Tunisian companies who are certified according to the regulations in place in Europe. These companies can satisfy your needs from their existing catalog or they can produce custom products according to your needs.
Many of the products we deal with fall into the category of disposable medical devices but we welcome the development of additional products as well. Please don`t hesitate to contact us if you have any questions or concerns on our products.
Our team of technicians is available to assist you in any way.
Disposable PVC devices:
Infusion / transfusion sets
Syringes
Collection bags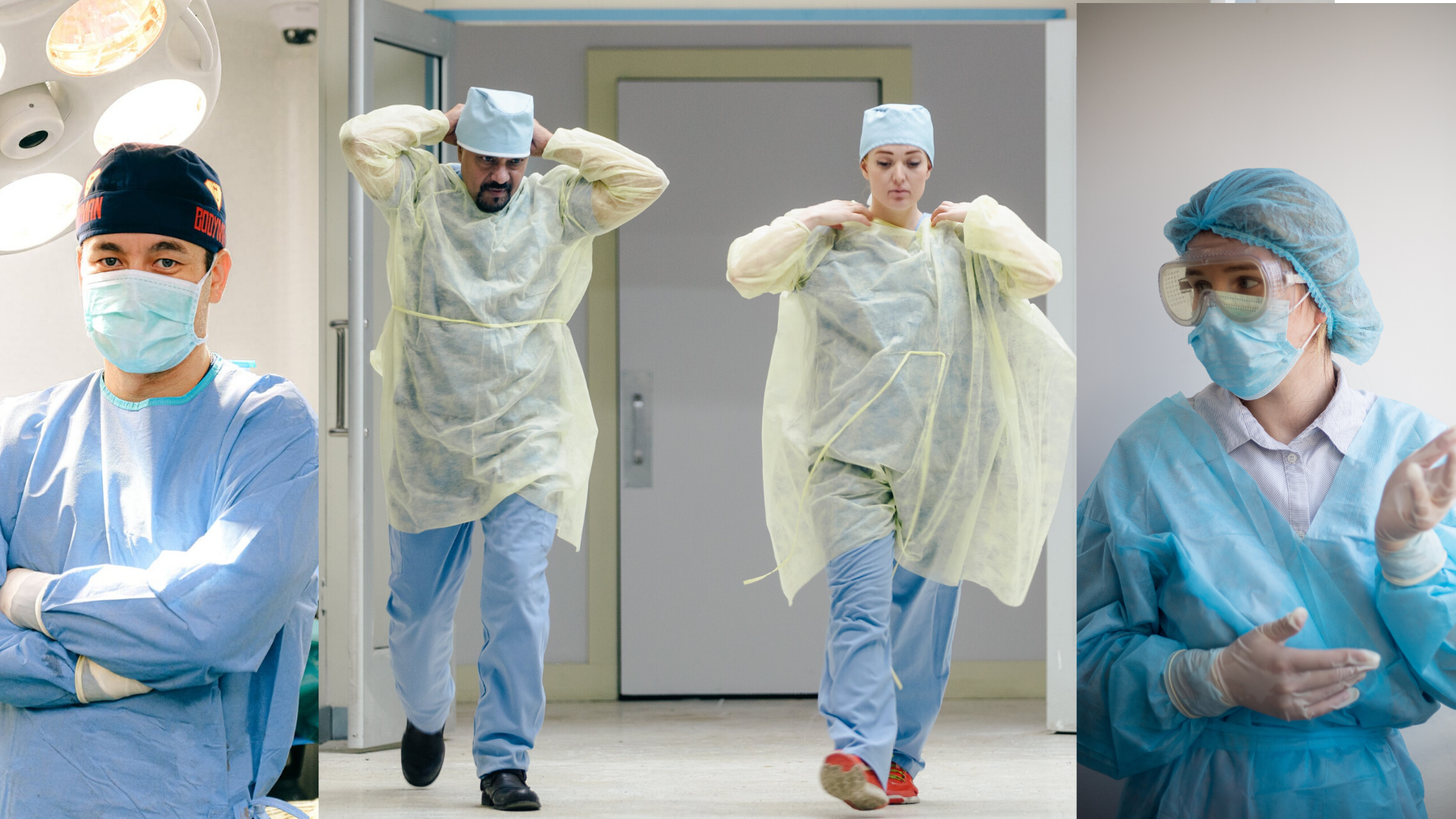 Sterile and non-sterile Nonwoven Fabric Personal Protective Equipment:
Gowns
Single-use caps
Shoe covers
Face masks
Sterile drapes for the operating room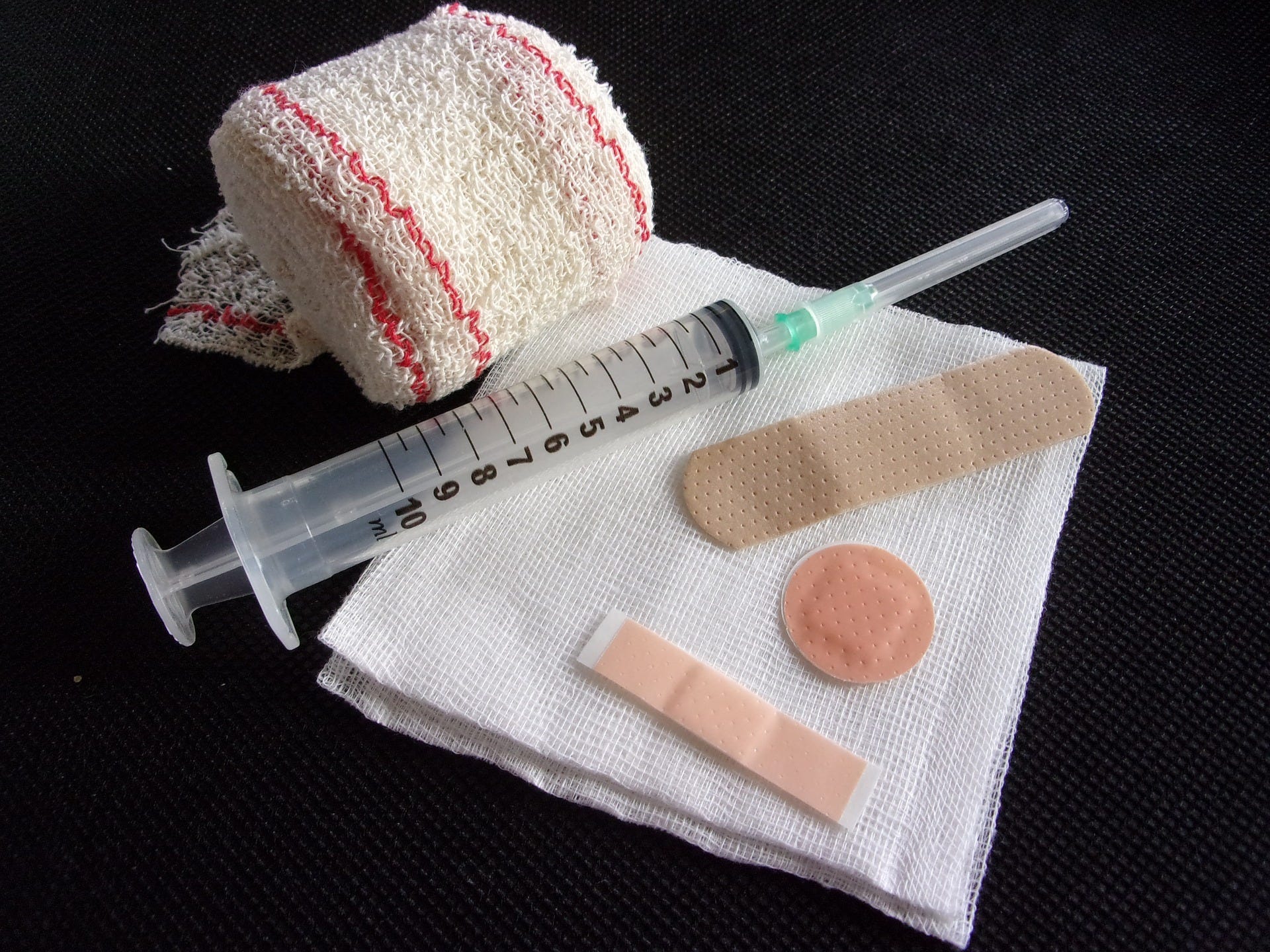 Kits and items for dressing, medical treatment and surgery:
Sterile gauze
Patches
Pads
Bandages
Dialysis on/off kits
Reserve your 60-minute consulting session right now for free!
ALBA-SESSION