Alba Services is a consultancy firm based in Tunisia, specialized in outsourcing strategies to reduce business costs.
ALBA-TOOLS
Our tools to develop your new production strategy
Analytics
We analyze your product to understand all of its technical details.
Saving
We evaluate the possibilities of reducing production costs.
Book 60 minutes of free consultation
ALBA-SESSION
ALBA-SESSION is an hour of free consultancy (and without obligation!) That allows you to get from our team the first valuable information on how to reduce business costs and make your business shine, thanks to our ALBA-TRACKS paths


You only need 2 minutes to fill in the form below and book your free ALBA-SESSION to find out how to give your business a new impetus with our support!
Inside the message, put the contacts of your company (website, LinkedIn page / Facebook ...) and a brief description of your needs / problems - this will help our team to better prepare before your personalized consultancy session .
We will contact you within 48 hours to agree with you the day and time of your free ALBA-SESSION!
What are you waiting for ?
We are a team of Italian professionals and technicians with a long and varied experience:
in the MENA area countries (Middle East and North Africa)
in the medical sector
We created Alba Services in Tunisia in 2017 with the aim of creating that "added value" which is necessary for our client companies in order to successfully develop their business project on the "other" side of the Mediterranean sea.
Why Choose Us


Alba Services, founded in 2017, is a young company and, at the same time, animated by a team of experienced professionals.
If you wish to "grow" with us - looking at Africa, the continent of the future - then choose us. Those companies, that have already done that, consider us their branch office in Tunisia.
BIANCA CARLINO
Customer Service | Marketing


Expert on the Arab world, with a background in linguistics and intercultural mediation, consultant for companies and public bodies, Bianca is the ideal link between the opportunities offered by Tunisia to foreigners and the desire for development of foreign companies.
Email: carlino@alba-services.net
SEBASTIANO GIORDANO
Manager | Quality Control supervisor


Field Engineer for 20 years in the domain of hemodialysis, supervisor of the QC process in the field of disposable medical devices, Sebastiano is the professional to rely on to get the most from the production process.
Email: giordano@alba-services.net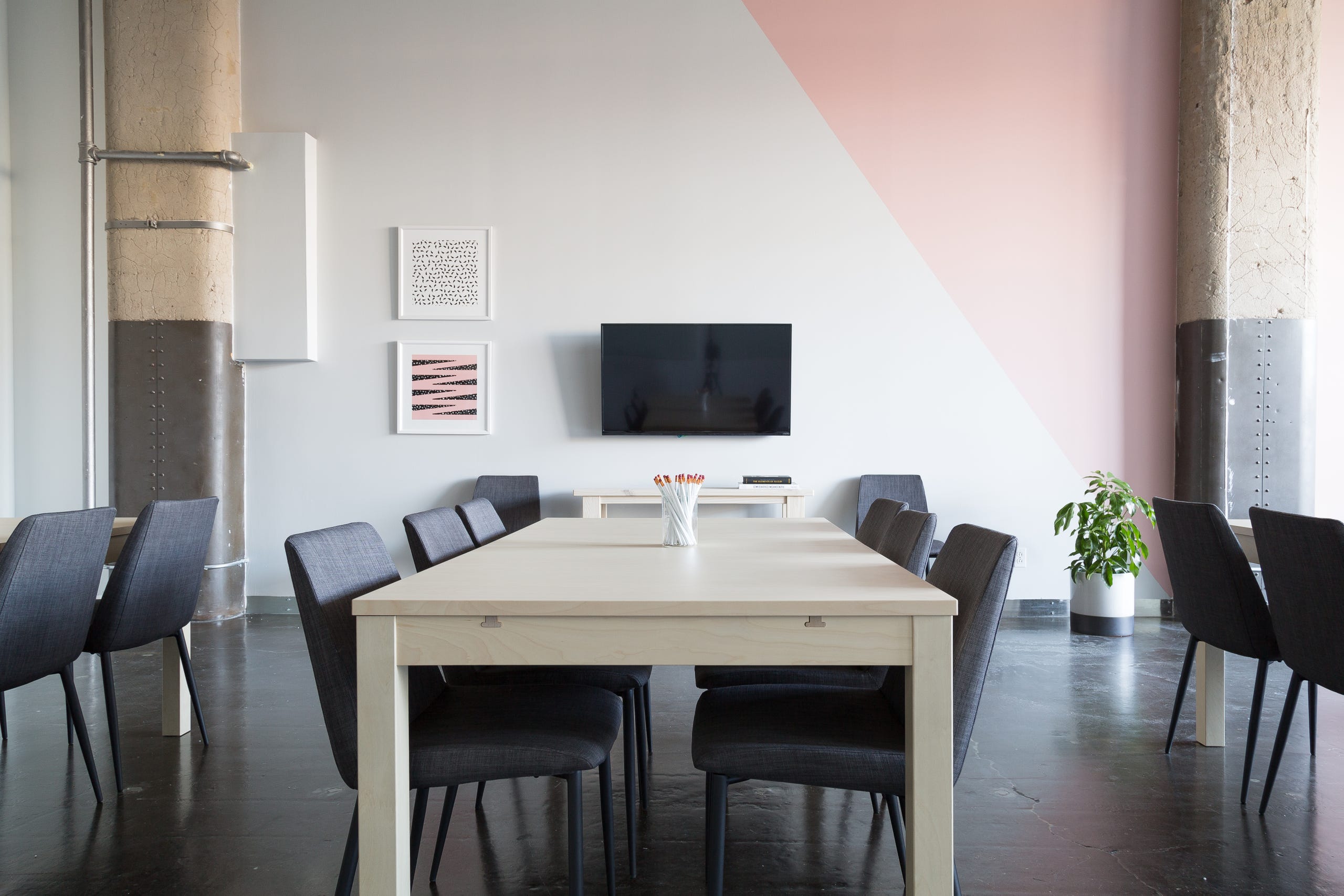 Furthermore, our headquarters is located in the capital Tunis, close to:


Rades, the country's main commercial port;
some of the major industrial areas;
the airport;
the various parties involved in the development of your business plan: transport agencies, public bodies, customs and ministries.
Alba Services | CONSULTING
Alba Services is committed to helping companies outsource to TUNISIA:
a branch of their production
or a new business project
Alba Services | QUALITY CONTROL
Rely on our technicians to supervise the Quality Control procedure related to the assembly of disposable medical devices in a cleanroom. Our strength is the combination of:
knowledge of the local workers' characteristics
application of your Quality Assurance and Quality Control indications